Breathe into Movement
September 23, 2019 @ 7:00 pm

-

9:00 pm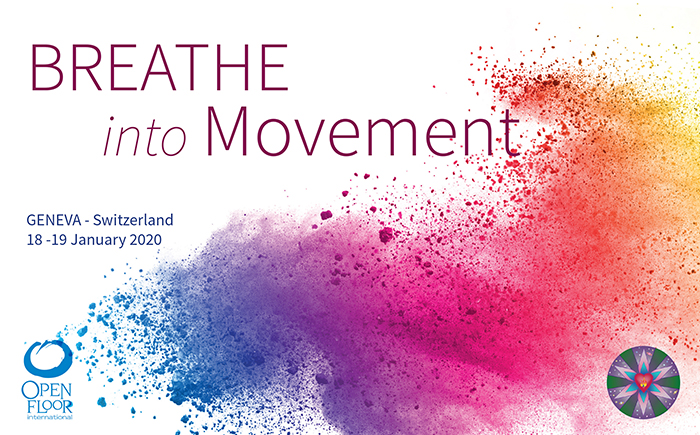 Breathe into Movement
How does your Breath move you?
How do you move your Breathing?
Explore your Breath through movement and dive into a full breathing session.
Joint Workshop of Open Floor Embodied Movement and Transformational Breath®
with Griet Verstraete and Alev Gurzumar
Open Floor Embodied Movement
synthesizes the universal wisdom that underlies all movement practices. Some keywords: breath, freedom, awareness, connection to self, to others, to spirit, self-ex- pression, creativity, emotional fluidity, mindfulness, community, meditation – these and more can be found on the Open Floor.
Transformational Breath®
is a technique that utilizes a conscious, connected and open breathing pattern at its core. It allows people to (re) connect with their own power and potential for a better physical, emotional and mental well-being. It increa- ses physical vitality, resolves stress and trauma, brings balance, inner peace and joy.
Price: 350CHF
Time: Saturday 18/1 – Sunday 19/1
from 9:30 to 17:30
Location:
QUALIA SPACE
Rue de Zürich 34
1201 Geneva
Registration: Send an email to
alev@breathandlight.com or griet.verstraete@gmail.com
The workshop will be in English with possible translation into French or German.
Register