Authentic movement in Vienna
September 23 @ 7:00 pm

-

9:00 pm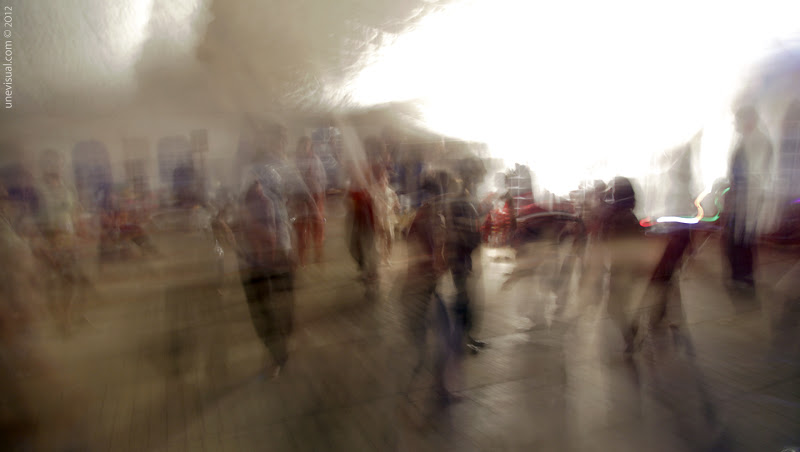 Discover, become more aware and heal yourself.
During these sessions you will get to know the method of Authentic Movement. This method was developed by Mary Starks Whitehouse and is embedded in dance and movement therapy.
It has its roots in the Jungian ideas and especially in the concept of Active Imagination. Through our imagination we access deeper layers of our (sub)conscious. 
In silence or in movement we observe our (body)impulses and follow these through dance and movement into deeper currents of our consciousness.
Authentic Movement allows you in a specific way to "let go" and "surrender" in movement, and this by following your own inner body-impulses. This practice strengthens body awareness and body sensations which have a positive effect on our self-image, self-confidence and self-esteem.
Some people describe Authentic Movement as a way of meditation, a place where creativity is stimulated.
Every evening is a new journey into different layers of your own self.
Register